Zu Beginn des Jahres, starte ich mit der Teilnahme an dieser wunderbaren Aktion.

Happy new Year all together und ein tolles und reiches Wachstum im Garten.

Isabelle Olikier-Luyten get this wonderful campaign.

http://alittlebitofparadise.eklablog.com/participants-2014-p640385

Rules and more can read here

Die wunderbare Kampagne Seeds of Love 2014 wurde von

Isabelle Olikier-Luyten in Frankreich ins Leben gerufen und ich freue mich, in diesem Jahr dabei sein zu dürfen.

Allium backhousianum/gutschense
Amphicarpaea bracteata
called Hog peanut. Rare and hardy plant.
Atriplex hortensis var. rubra
Cephalaria gigantea
insects love this plant and it gros very gigantic.
Dahlia merckii
a wild form with small and many flowers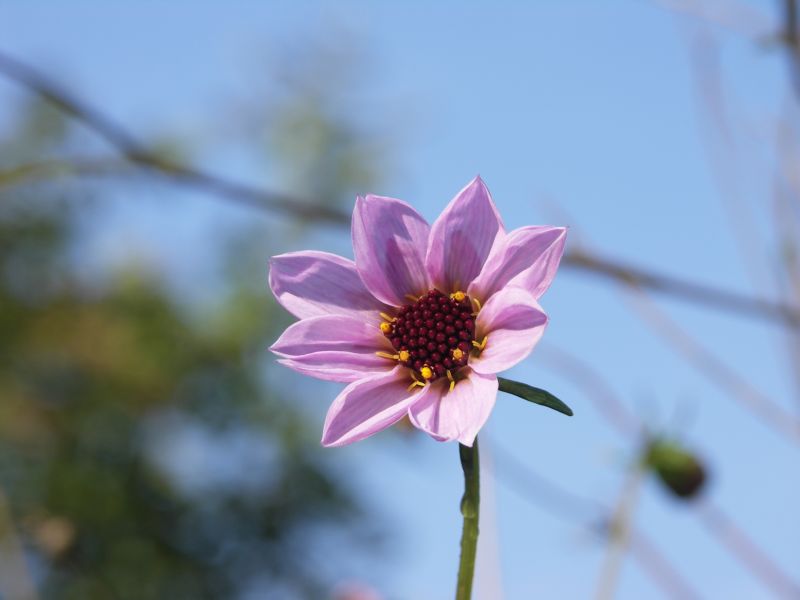 Datura metel (without picture)


Elsholtzia stauntonii
Hyoscyamus niger
An old wild and magic plant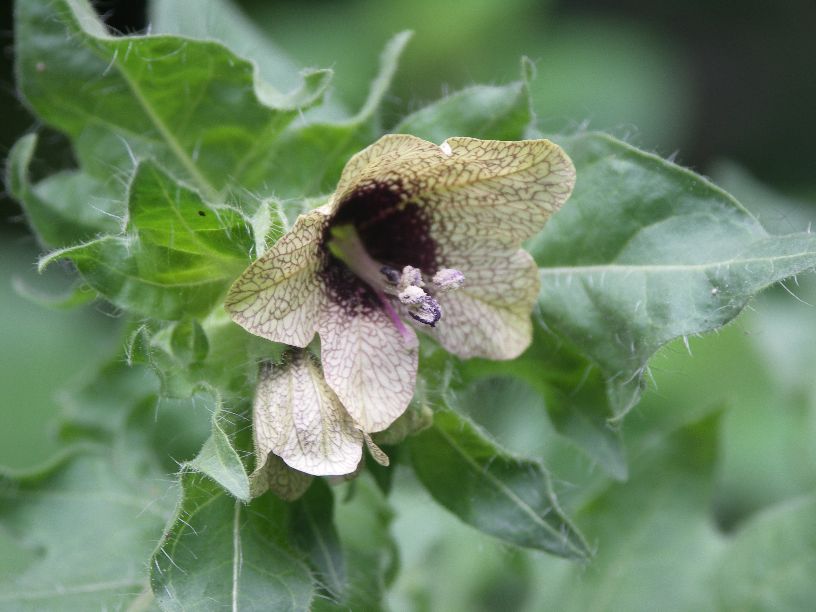 Kitaibelia vitifolia
A wonderful white hard Malvacea
Knautia arvensis
Pelargonium elongatum
growing inside with many flowers.
Salvia austriaca
A hardy Salvia from austria
Salvia forskaohlei
hardy Salvia
Salvia officinalis
the best Salvia for the kittchen
Salvia verbenacea
hard Salvia with little flowers
Sanguisorba officinalis
Scabiosa ochroleuca
Sideritis hyssopifolia
rare and wild plant. Hardy and insects love it
It was very hard, but I can't send all.
The winners get all wishes are:
1,13,18, 30,34,36, 47,52, 68, 71,74, 83, 129
The winner with some of their wishes:
8, 15, 33, 37, 46, 59, 60, 82, 92, 119